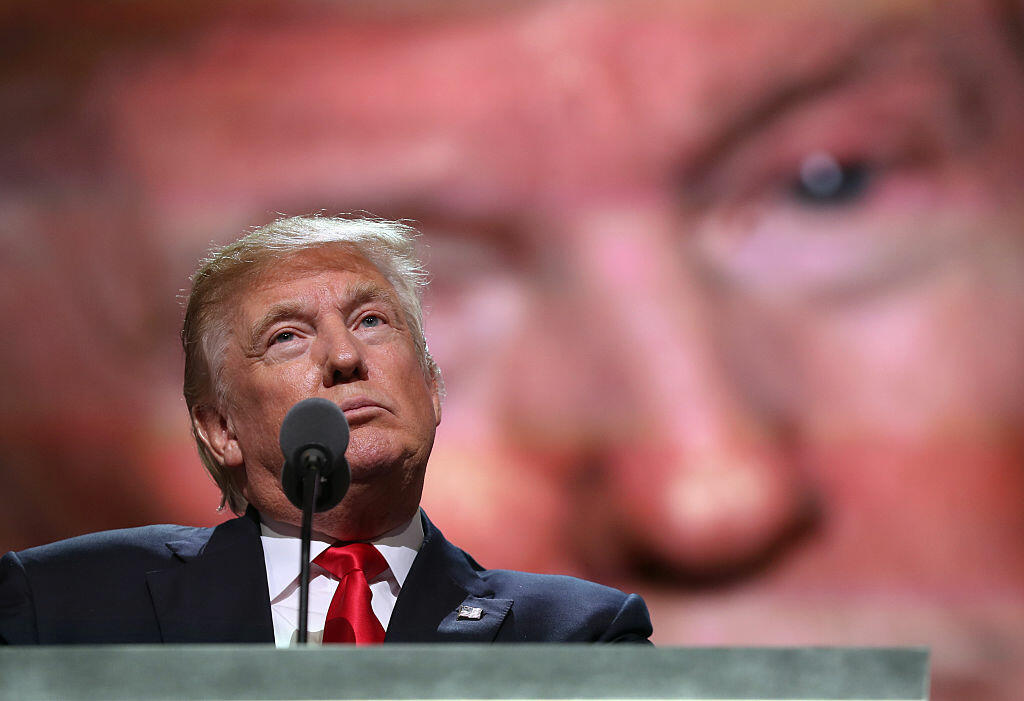 Donald Trump may drop out of the 2020 presidential race.
Trump's polling has suffered since Covid-19. Polls in key swing states put him ten points behind Joe Biden.
"It's too early, but if the polls continue to worsen, you can see a scenario where he drops out," one anonymous Republican, said.
This comes after Trump's allies broke ranks to say his re-election is not going well.
"He is losing," said former New Jersey Governor Chris Christie. "And if he doesn't change course, both in terms of the substance of what he's discussing and the way that he approaches the American people, then he will lose."
Leading Republicans are distancing themselves from his policies and he has been criticized by Republicans for inconsistent leadership during the protests against police brutality.
Photo by Getty Images